We Are Your Dentists in Victoria
Welcome to 
Victoria BC Dental
Our dentists and dental team are committed to providing you with the personalized dental care you need and deserve.
We offer a wide range of dental services and treatment planning to help you achieve your optimal dental health. With short wait times, multiple appointment bookings for families, and dental technology, we strive to make each appointment as comfortable and convenient as possible for you and your family.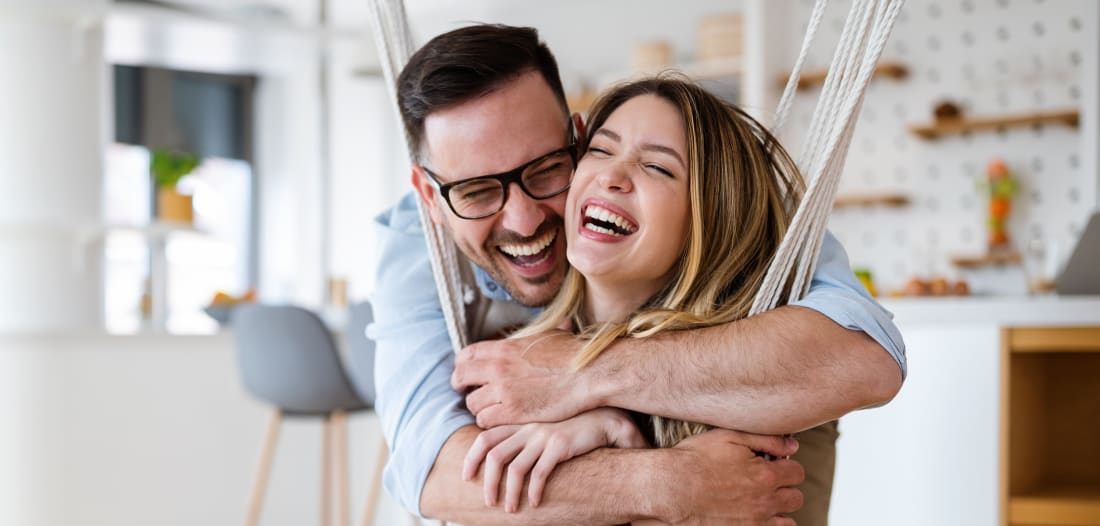 Why Choose Victoria BC Dental
What You Get at Our Clinic
Our goal is to help our patients in preserving a smile that is both healthy and filled with happiness.
A Clear Alternative to Braces
Help straighten your smile with Invisalign clear aligners.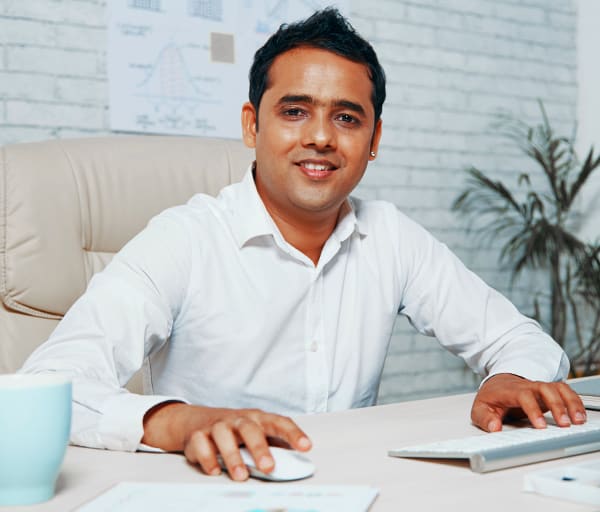 Clearline Clear Aligners are orthodontic devices that are a transparent form of dental braces.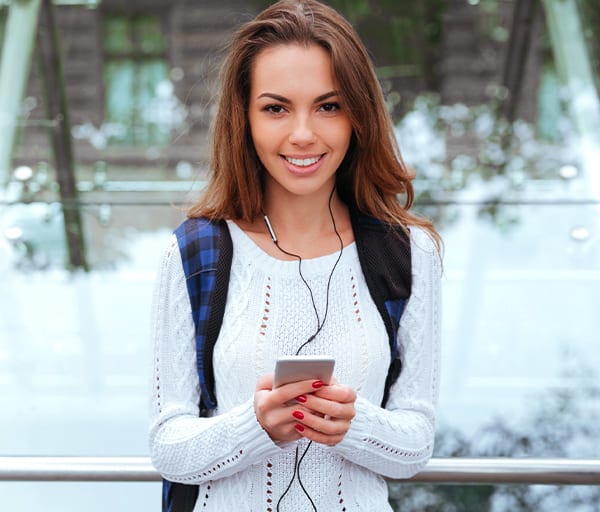 Complete our 30-Second Smile Assessment to see if Invisalign might be right for you.
Smile With Confidence
Restorative Dental Services for patients in Victoria
We can help repair damaged oral structures and restore the normal function and appearance of your smile.
We can use our dental restoration services such as Crowns, Bridges, and Root Canals to help alleviate dental discomfort, restore oral health and return your smile to the level of function that you are used to.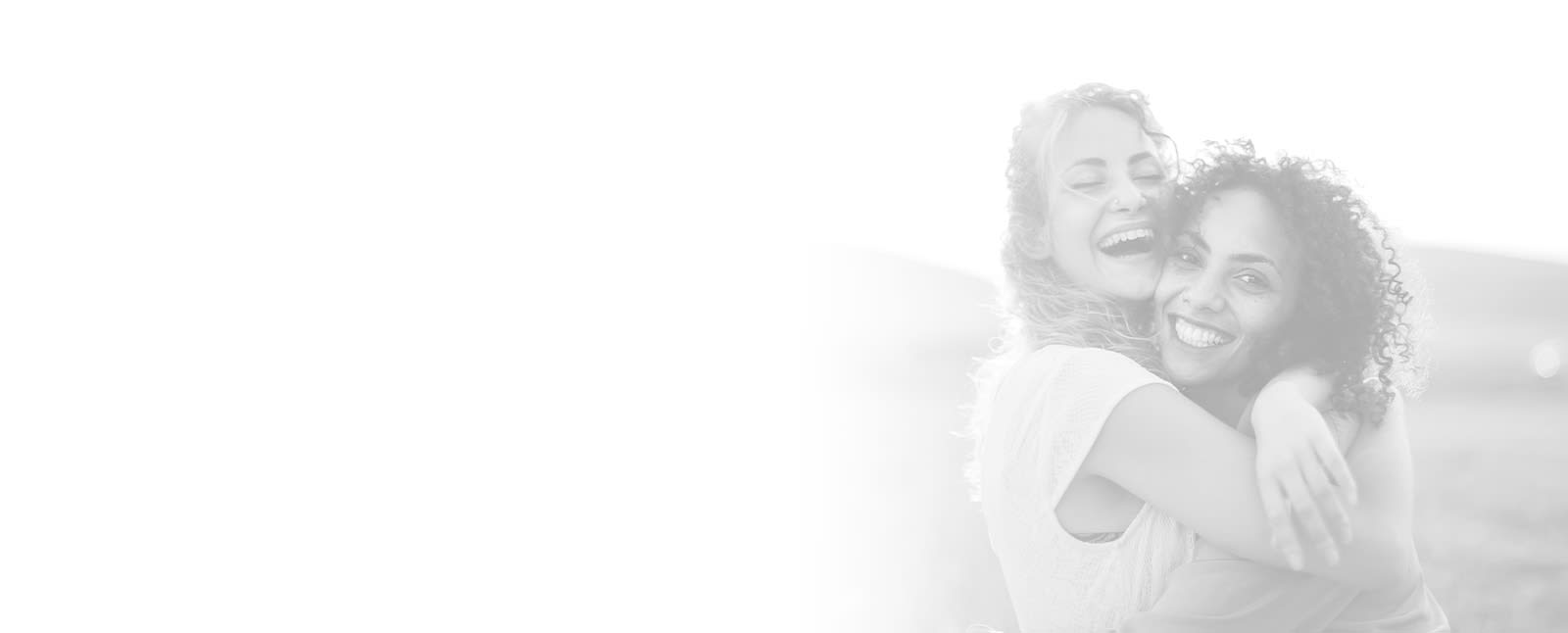 Your Dental Professionals
Find Us in Victoria
Since 1985, we have proudly served Victoria, Saanich, Oak Bay, and their surrounding areas. You can find our practice at the corner of Shelbourne St. and Garnet Rd. near NexGen Hearing.